Who was born to write the ultimate literature adaptations? Three sisters (of soul, though not of birth) comedically tripping their way through their own heroine plots: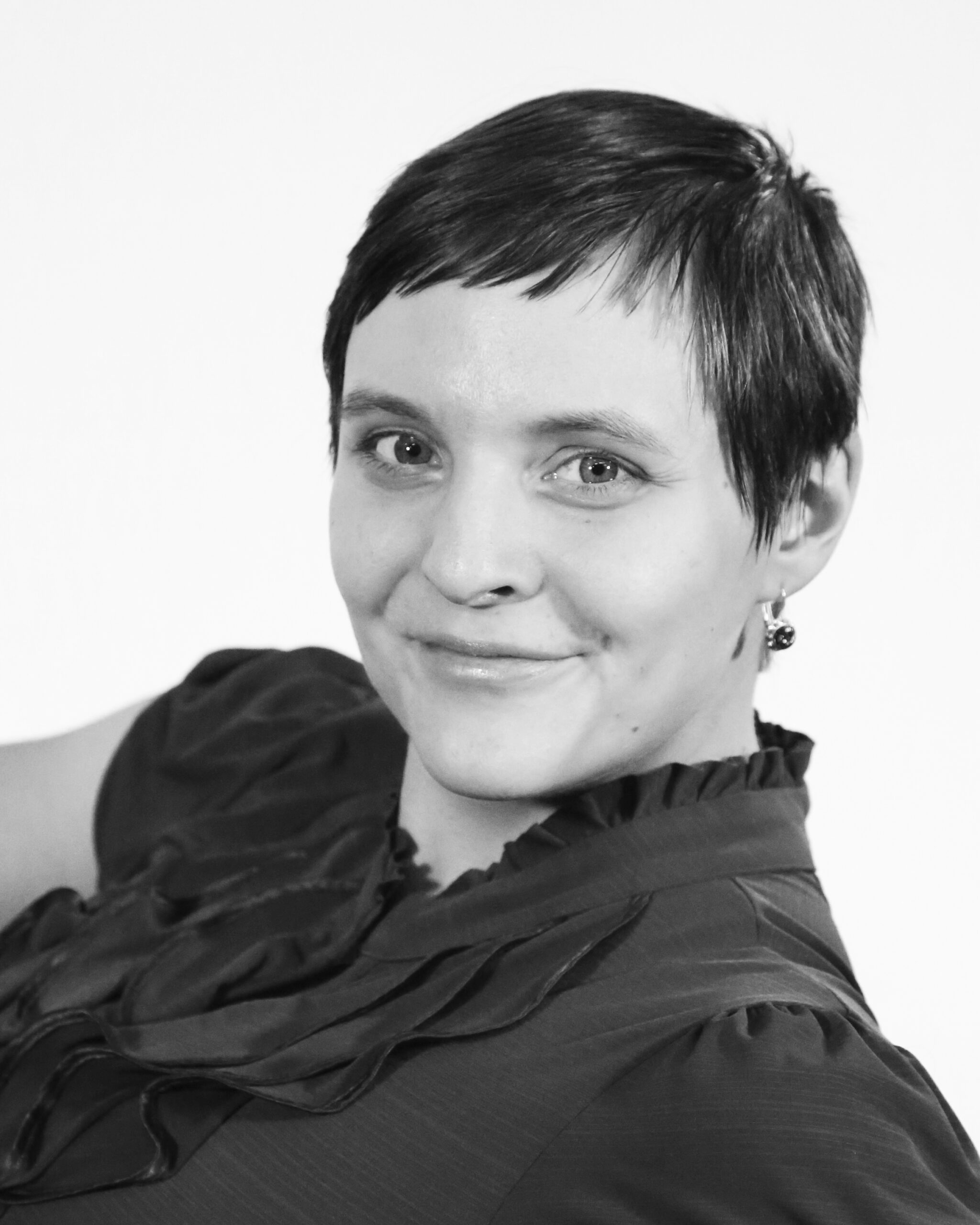 Chantel | Writer
the gifted playwright, whose heart and beauty inspire many a brooding ride in the rain.
Bryn | Writer
the actress, who—though merely female—defied convention to create a series about women, for women.